National Flooring Distributors is one of Australia's largest flooring import and distribution companies. Based in South-East Queensland, we supply flooring for commercial projects plus more than 1,000 retailers nationally. We are proudly Australian owned and operated.
Led by second generation distributors, the NFD team are experts in sourcing top tier products from suppliers around the globe. NFD specialises in products offering excellence in design, aesthetics, durability, strength, acoustics and ease of installation.
With over 30 years of experience in the flooring industry, NFD offers peace of mind for projects ranging from the family home right up to multi-residential developments.
NFD aims to import the highest quality and most cost-effective flooring materials from around world for the Australian retail and commercial markets.
Our vision is to become Australia's leading supplier of beautiful, durable and affordable floors.
We source the finest flooring materials available at the most cost-effective price from reputable manufacturers.
We regularly review product design to maximise aesthetics, strength, durability, acoustics, safety and ease of installation.
With more than 500,000m2 core lines kept in stock, we aim to minimise lead times on all projects and installations.
With more than 30 years' experience and a national chain of representatives, we strive to deliver excellent service with each installation or project.
With a Global Green Tag Level A certification and a Forever & Ever Recycling Program, we are committed to environmentally-friendly practices.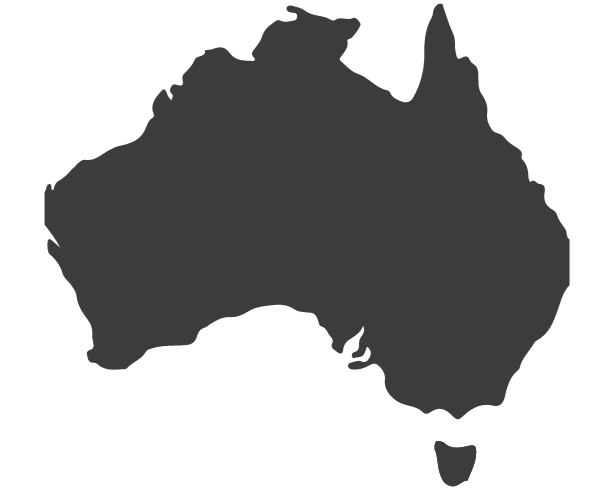 Australian Owned and Operated
At NFD, we are Australian owned and operated which makes us committed to supporting our local economy, nurturing our communities, and delivering the highest standards of quality.