Let us help with your next project!
NFD is a well-respected, Australian owned and operated organisation specialising in supplying high quality flooring materials for the commercial and retail markets.

We have over 30 years of experience in importing and distributing flooring and can offer a competitive pricing structure.
With our 6000m2 warehouse based in South-East Queensland, we have capacity to keep core lines in stock which can reduce lead times for commercial projects.
Our flooring ranges are environmentally friendly and meet all BCA requirements, making NFD a preferred supplier for commercial projects across the country.

We have experience in supplying commercial flooring across many industry segments, including -

Get in touch for product samples or if we can help with your next project.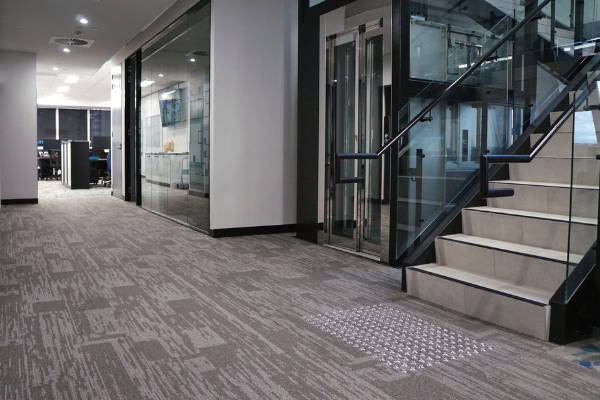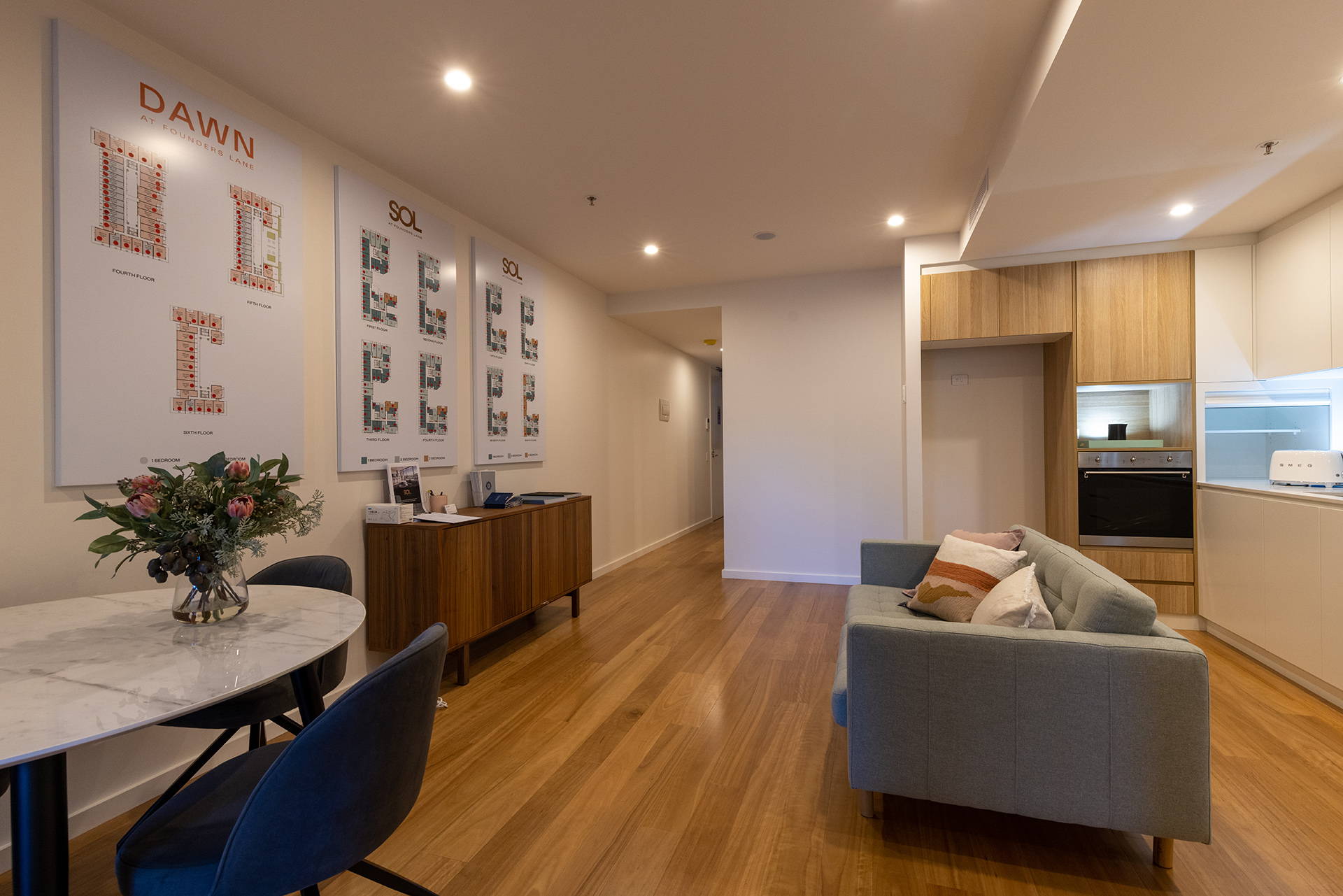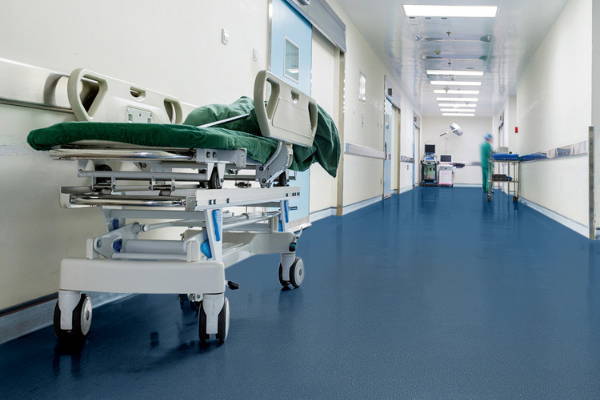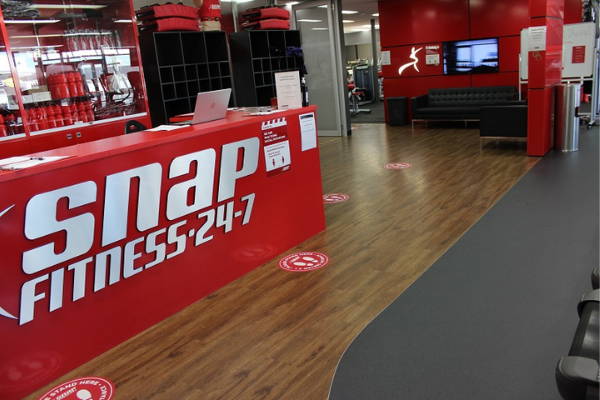 Acoustic Flooring & BCA Compliance
This one-hour PowerPoint presentation and discussion deals with the specification of acoustic flooring.


Learn different BCA acoustic classifications

Understand how slab configurations can change acoustic results

Achieve the required knowledge to specify the best suited product for any environment

Master all NCCA requirements for meet acoustic industry guidelines.
Details
Unit of Competency: Design
Formal CPD Point: 1
Duration: 1 hour
Location: On premise at your firm/practice (SEQ only) or via Zoom


Slip Resistance & BCA Compliance
This one-hour PowerPoint presentation and discussion will allow you to:

Understand the BCA Compliance & Standards Australia Handbook 198:2014

Learn slip resistance classifications

Understand the ratings of different floor surfaces and test methods

Discover how to decipher product information sheets and translate it to BCA compliance
Details

Unit of Competency: Design
Formal CPD Point: 1
Duration: 1 hour
Location: On premise at your firm/practice (SEQ only) or via Zoom