FOREVER & EVER
FLOORING RECYCLING PROGRAM
WHAT IS THE FOREVER & EVER PROGRAM?
An industry leading vinyl take-back scheme for recycling end of life post-consumer vinyl flooring, founded and funded by NFD. Through Forever & Ever, we can recycle smooth, uplifted flooring and old stock. The material is recovered and delivered to our retail partners to put back into the community through different organisations.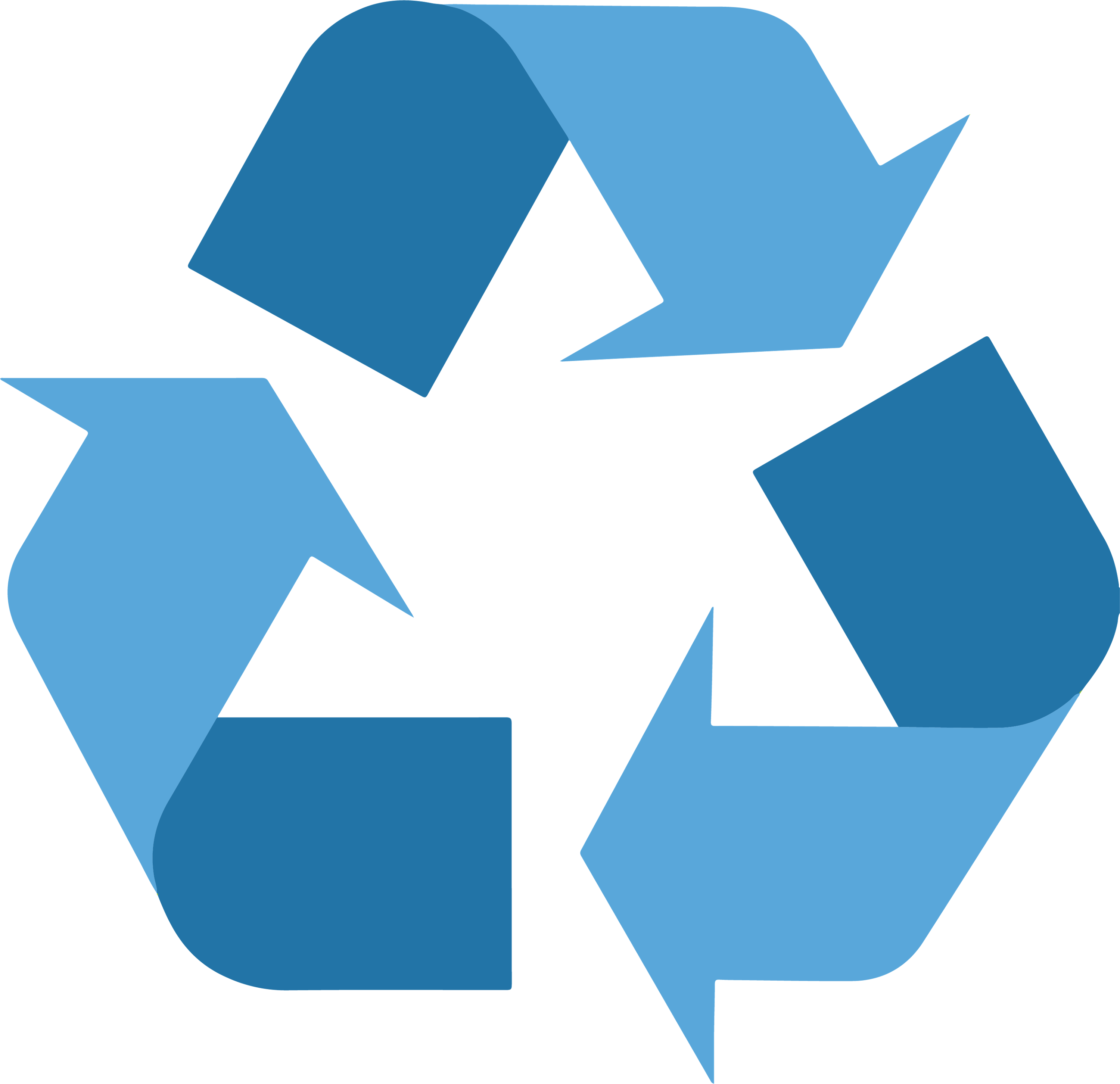 WHAT IS ACCEPTABLE FOR RECYCLING:
post installation, clean vinyl off-cuts

old stOCK AND SMALL BATCHES

SMOOTH UPLIFTED FLOORING
(DEPENDING ON CONDITION AND QUALITY)
WHAT IS NOT ACCEPTABLE FOR RECYCLING:
FLOORING CONTAINING ASBESTOS

FLOORS FROM BUILDINGS CONSTRUCTED PRIOR TO 1990

BURNT TILES

WET, MOULDY OR WEATHERED FLOORING

WOOD AND LAMINATE FLOORING

PRODUCT CONTAINING CONCRETE/FLOOR PREP ON BACKING

NON-NFD PRODUCTS
Any consumer, retailer or installer can uplift a stack onto a pallet. Drop the pallet off at any of our drop zones below
and we do the rest from there!