Edge Early Learning Centre
Edge Early Learning Centre
May 13, 2020
by ADMIN NFD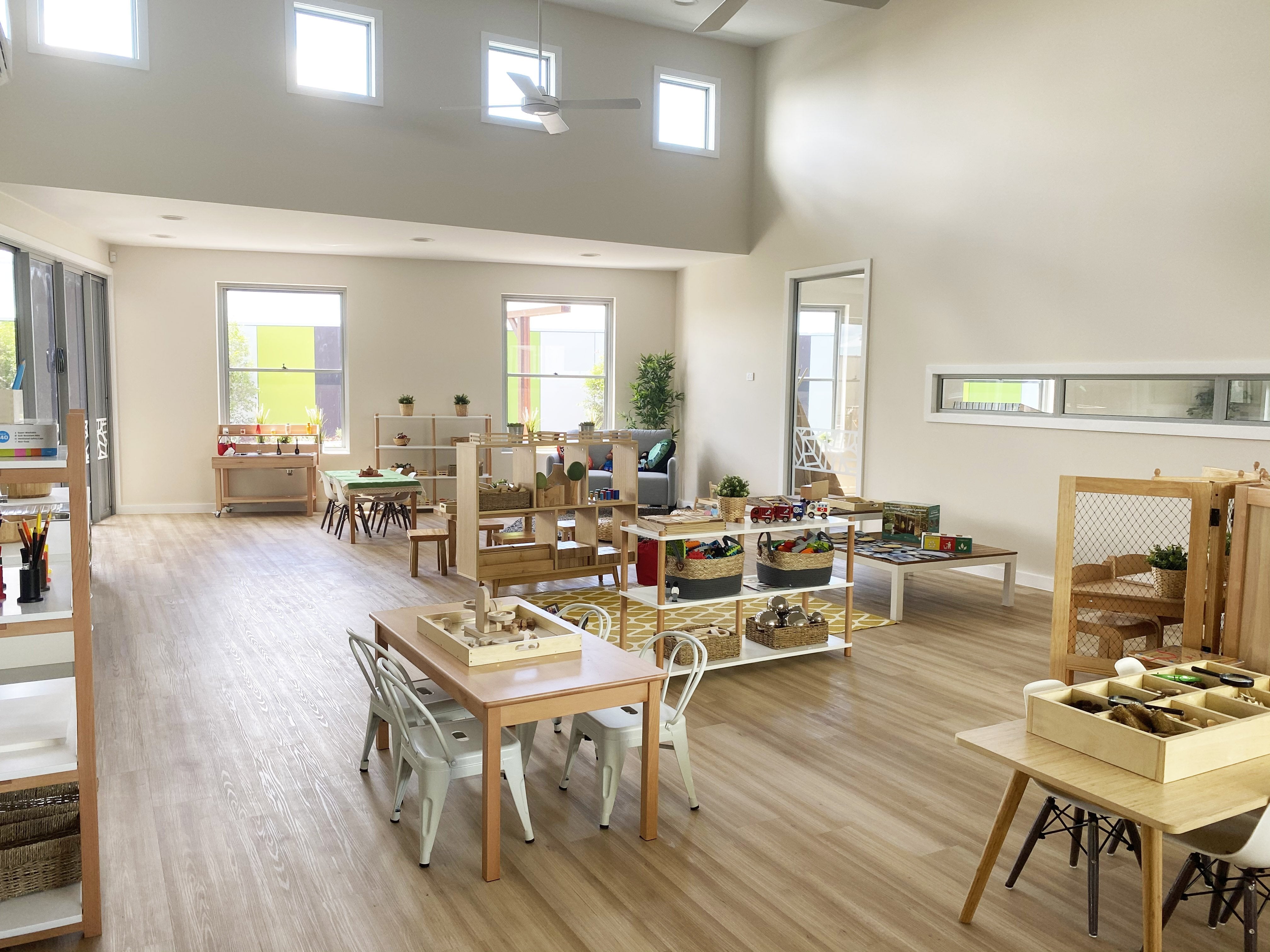 PROJECT BRIEF
Edge Early Learning is an education centre that believes that learning is a lifelong process. When it came time to update their facilities they needed something hard wearing, with easy maintenance that would meet the requirements and aesthetics of such an environment.
NFD proudly supplied Top Fit Flooring Xtra with Tassie Oak Vinyl Planks which fitted in perfectly with the overall feel and objective of the fit-out. NFD's Vinyl Planks are practical, with a wear resistance layer making it perfect for high foot traffic, and has a minimum P3 slip rating to mitigate slipping.
Health and Safety is important for education facilities, with air quality and hygiene being key factors. NFD's Vinyl Planks are FloorScore certified, ensuring positive air quality, with G15 technology for easy cleaning, assuring a hygienic environment.
Its fibreglass reinforcement and anti-slip backing further ensures secure flooring and a sense of impact with each step. Factor in its GreenTag Certification for an environmental, soundly sourced material, NFD's Vinyl Planks proved to be perfectly suited to the demands of Edge Early Learning.
Project:
Edge Early Learning - North Harbour
Completion Date:
February 2020
Commercial Sector:
Education
Location:
Buckley Road & Fraser Dr, Burpengary East QLD 4505
Flooring Contractor:
Top Fit Flooring Xtra
Products:
Special - Tassie Oak