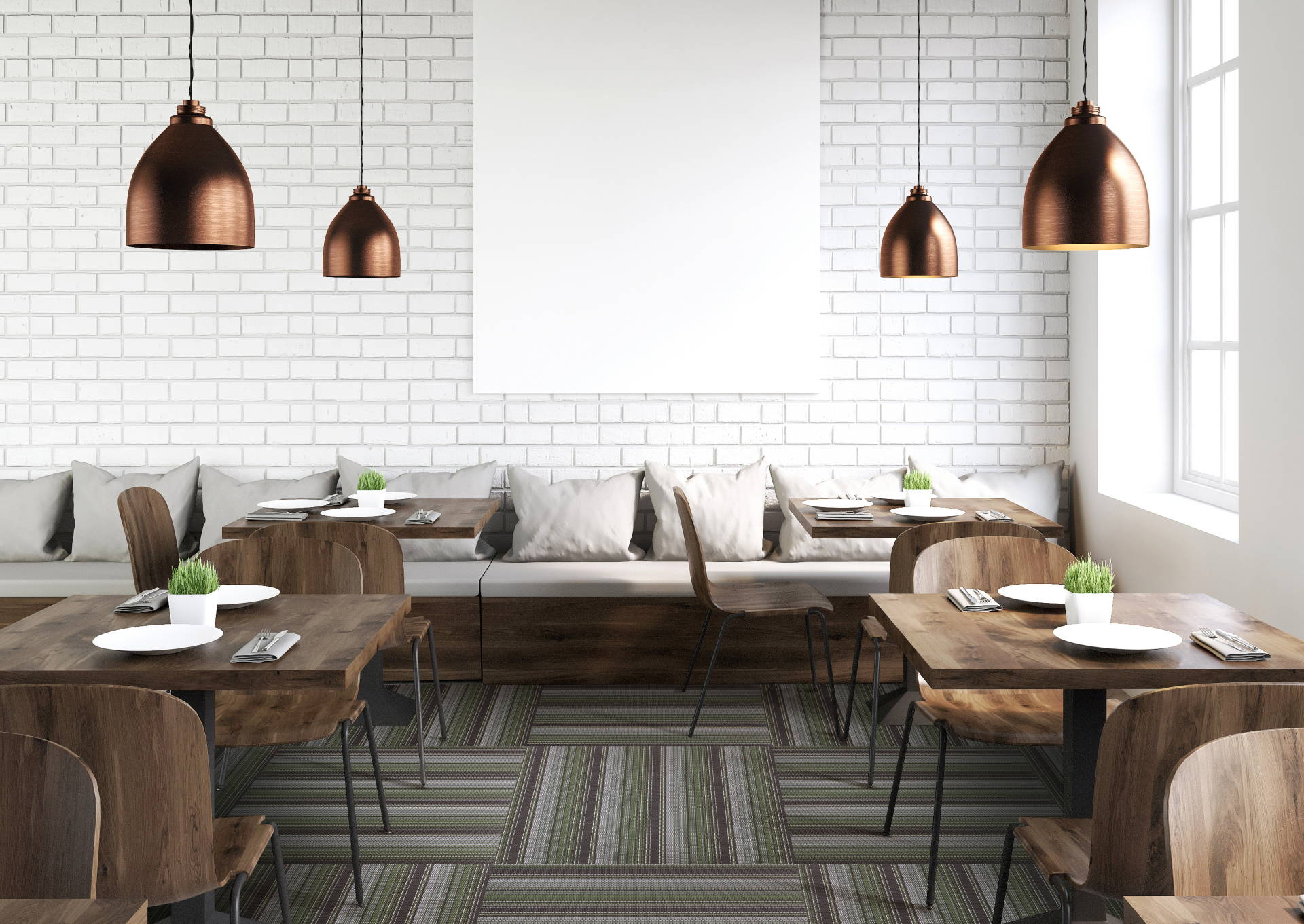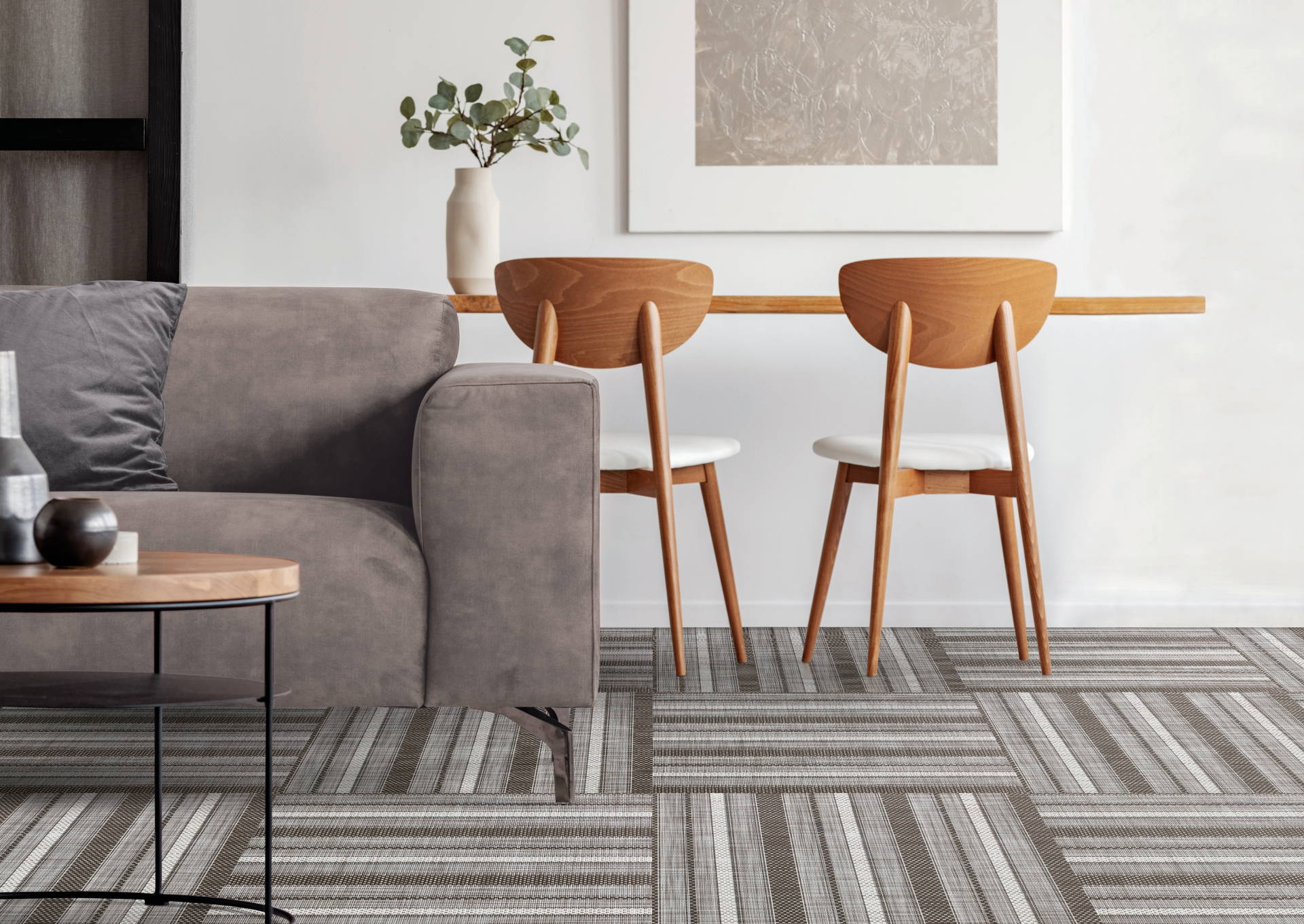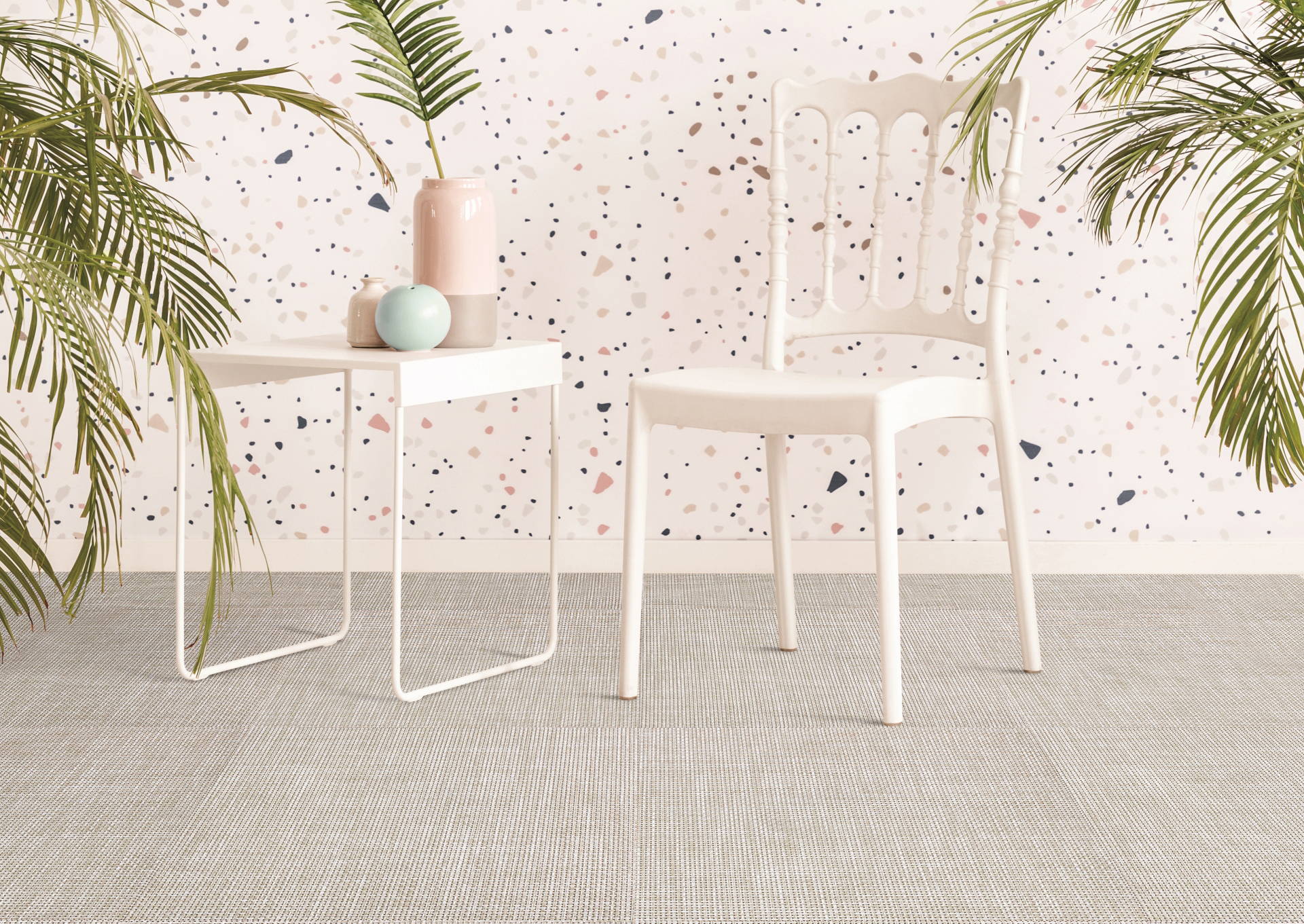 NFD is excited to introduce our new and highly anticipated Woven Design Vinyl Flooring. The Woven Design flooring comprises of nine exciting ranges, and comes with a comprehensive 59 sensational new colour designs. Inspired by the warmth and texture of textiles combined with the durability of a vinyl planks, our Woven Design Flooring will create a visually unique and distinctive space.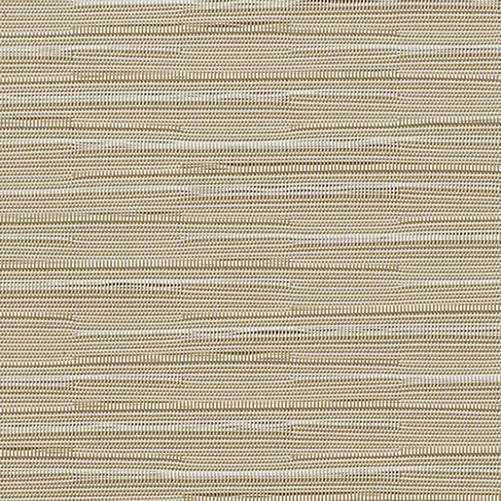 Extra Ceramic PU coating Treatment

First of its kind with Extra Ceramic PU coating treatment and hot seal, preventing liquid absorption to ensure easy cleaning and protection from stains and dirt.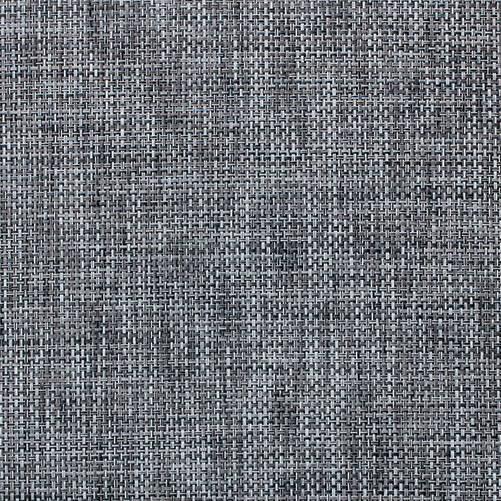 Unique Clean Cut finish to Prevent Fraying
Designed with interlaced core yarn fibres and a unique Clean cut finish to prevent fraying and fuzzing will occur after installation.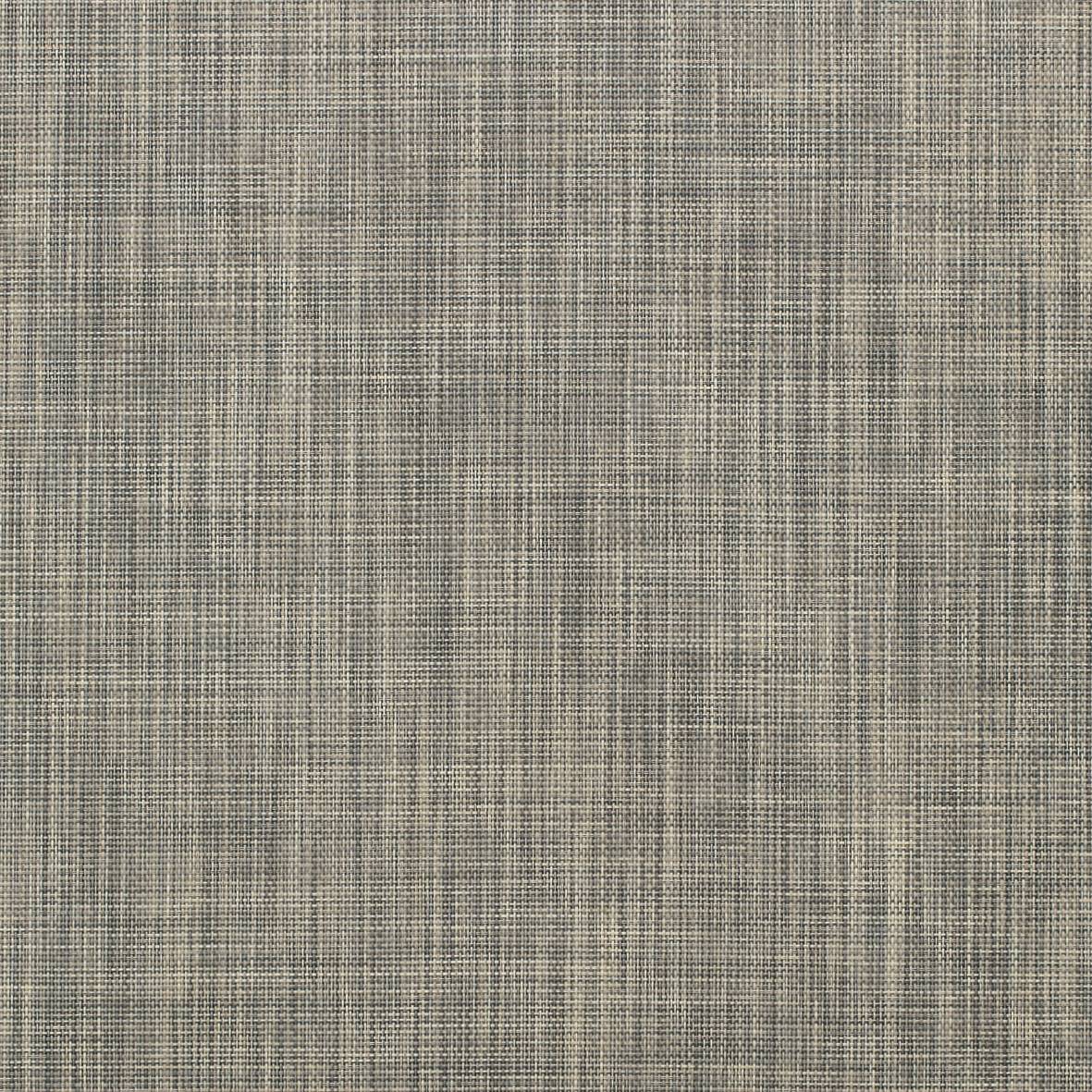 The Most Reliable Backing

With a consistent thickness and dimensional stability between ranges, this allows for mix and match with different patterns and sizes to harmonise any interior.

Available in different tile sizes and with the same thickness,
the unique modular sizes can harmonise any interiors.