welcome to the nfd room visualiser
Your home is more than just walls and floors; it's an expression of your style and comfort.

We understand that choosing the perfect flooring is a big decision, one you shouldn't rush.
Whether your looking to install luxury vinyl planks, hybrid flooring or carpet tiles we know how important it is to get it just right.
That's where the NFD Room Visualizer comes in.
With our cutting-edge visualisation technology, we put the power in your hands.
The NFD Room Visualiser lets you see exactly how your chosen flooring will transform your space before you make any commitments.
No more guesswork, no more surprises – just the confidence of knowing you're making the right choice.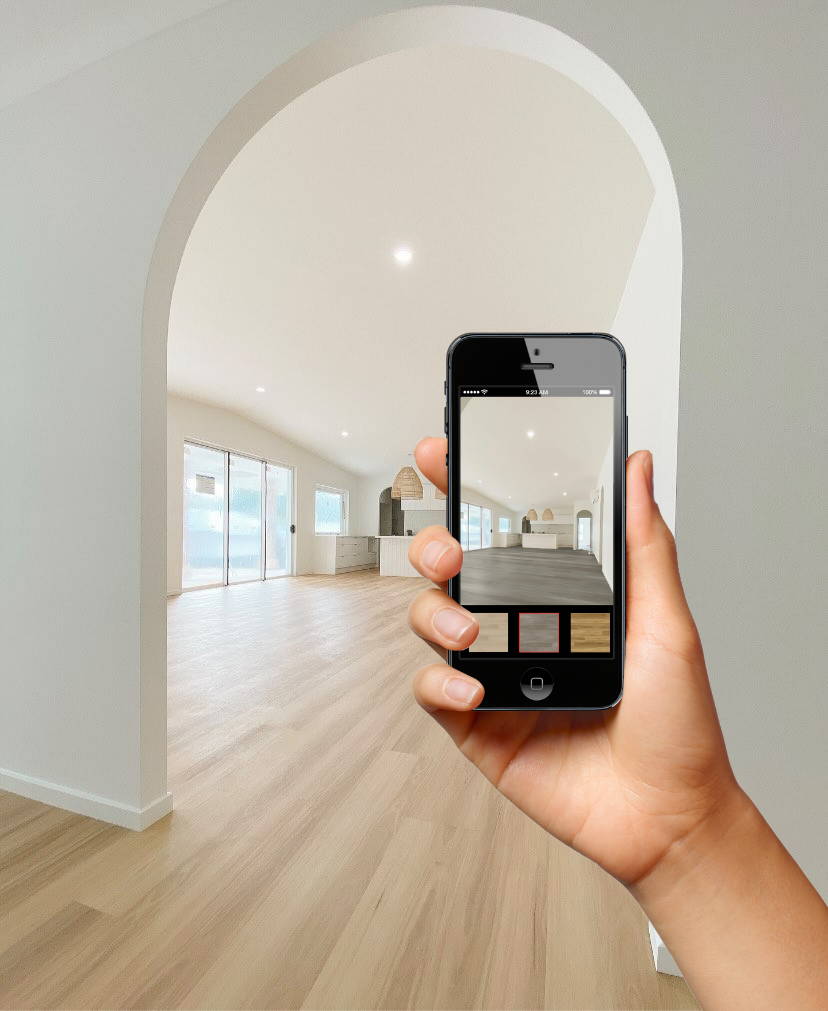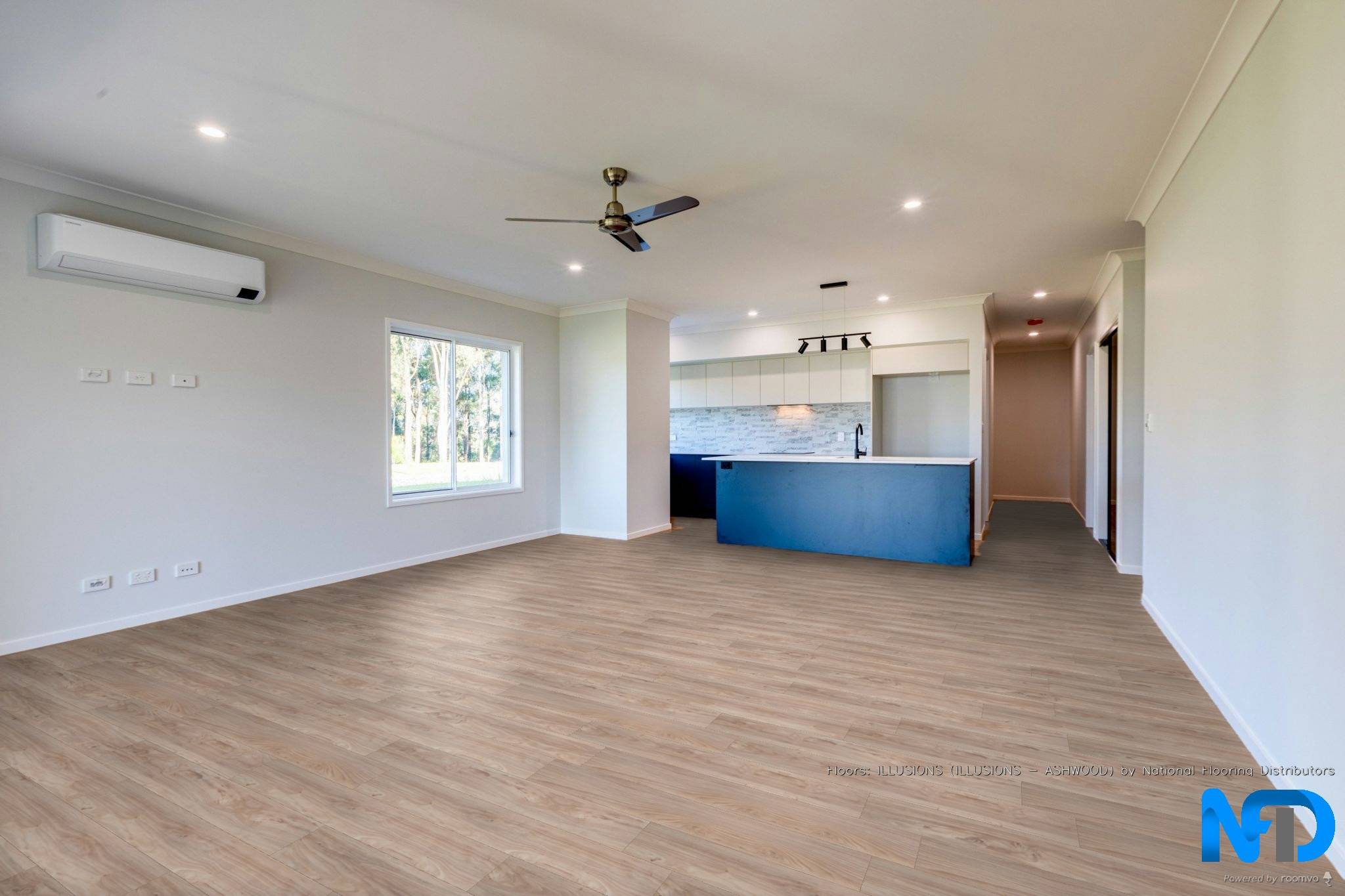 Generated Image: Illusions - Ashwood
Try before you buy with the NFD Room Visualiser, and step into a shopping experience like no other.
Upload photos of your own rooms, or select from our curated room templates to instantly bring your design ideas to life.
See your selected products seamlessly integrated into real room scenes, allowing you to envision the magic they'll bring to your space.
Our advanced visualization technology isn't just about aesthetics; it's about realism.
The NFD Room Visualiser doesn't stop at simply placing a product in a room.
We go the extra mile to ensure your vision is brought to life authentically.
Our system automatically factors in lighting, shadows, product variations, and more, so you get the most lifelike results possible.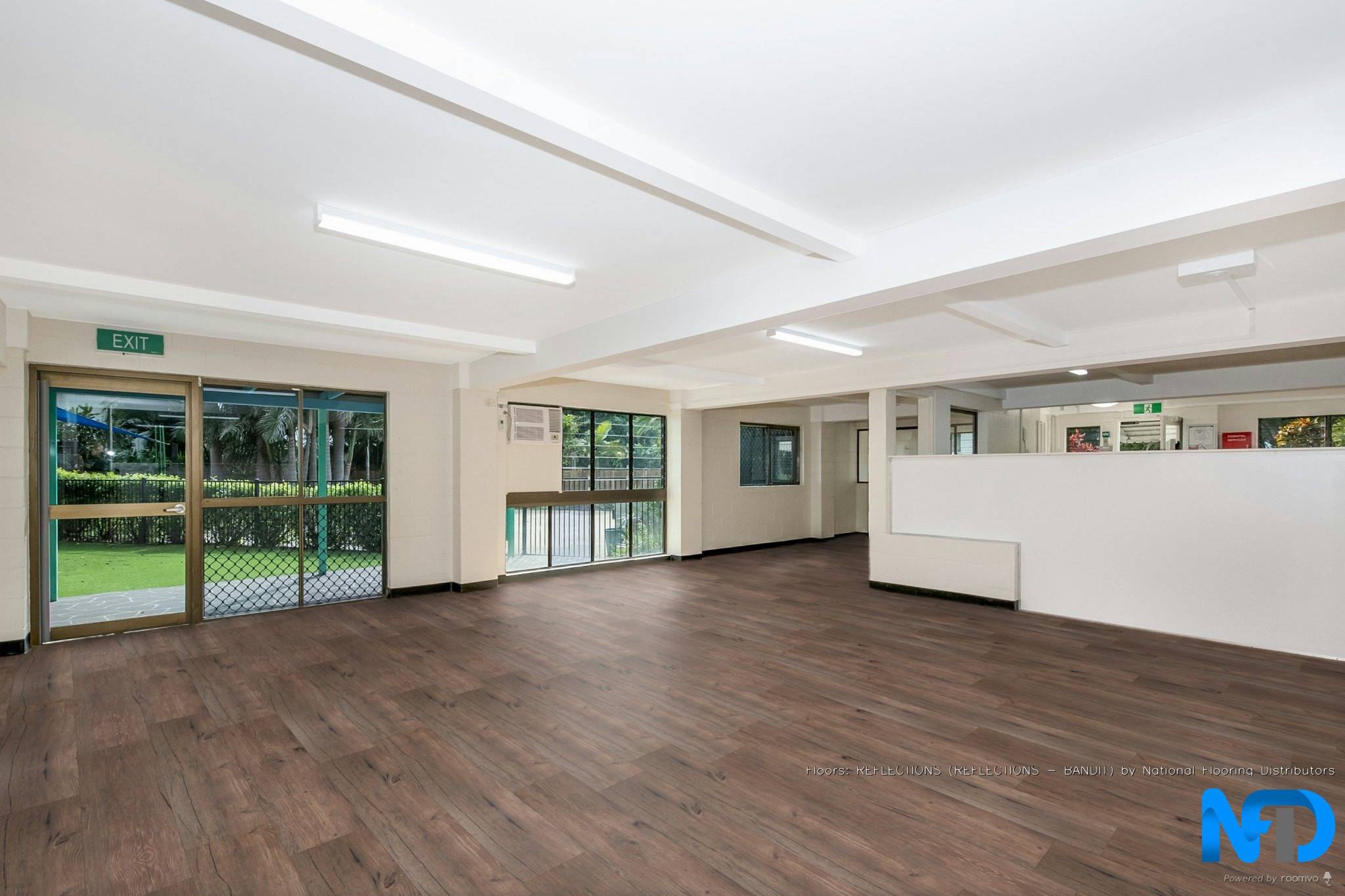 Generated Image: Reflections - Bandit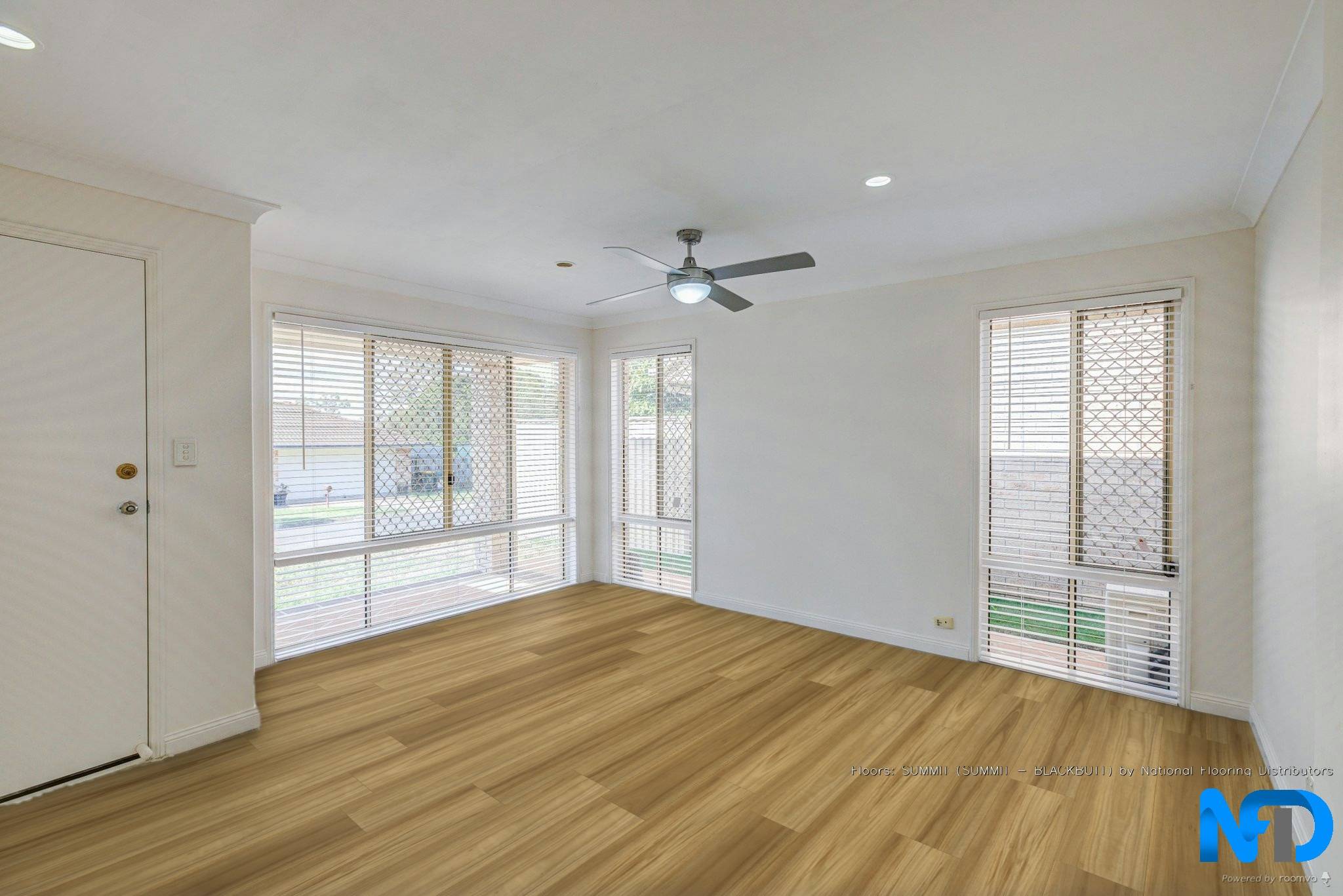 Generated Image: Summit - Blackbutt
We know that choosing the right flooring can be a comparison game.
The NFD Room Visualiser makes it easy for you to decide with confidence.
Compare different floor options side by side, see before-and-after room scenes, and get all the angles you need to say "yes" faster.