Fernwood Fitness - Craigieburn
Fernwood Fitness - Craigieburn
September 13, 2019
by ADMIN NFD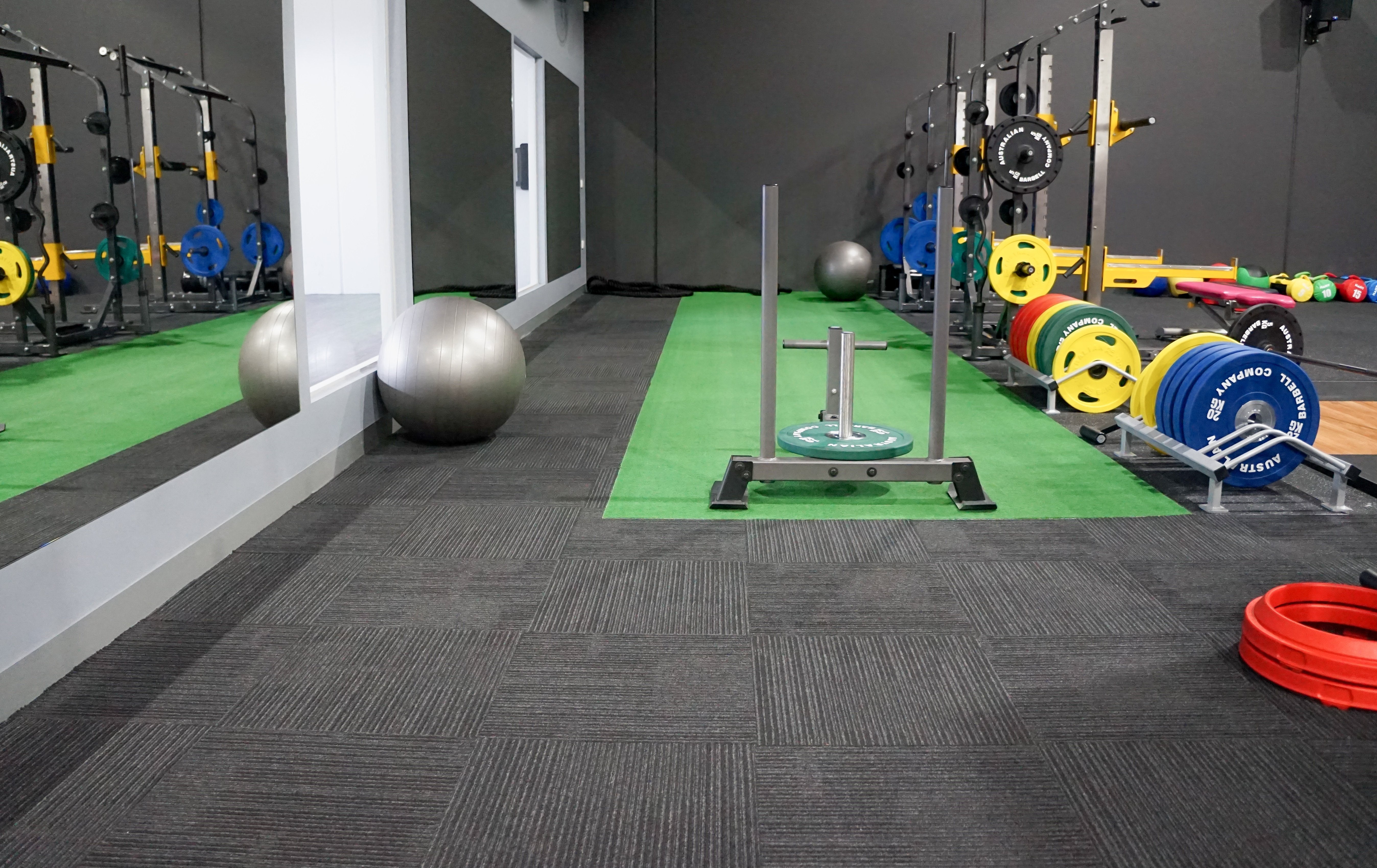 PROJECT BRIEF
Fernwood fitness is a women only premium gym, with group fitness classes, personal trainers and other health services that help achieve goals, either being to lose a few kilos to fit into that little black dress or to get fitter to chase toddlers around. With a huge surge of new members, the Fernwood Gym in Craigieburn wanted to renovate its areas to the highest standards to ensure optimum performance of the flooring in conjunction with the use of equipment in the Gym.The correct flooring for a busy gym center requires a multi-purpose flooring with multiple benefits. The flooring choice needed to withstand the daily rigor of heavy equipment being used, while still providing an attractive and calming environment for recovery.
The first area to upgrade was the rest and waiting rooms, NFD Illusions Grey Gum Vinyl planks with its soft tone and calming nature were selected to harmonise the modern furnishing and art work. This resilient flooring is extremely durable with a unique anti slip backing, waterproof properties and a commercially graded wear layer means that the flooring can stand up to many years of high foot traffic and still look its best while also adhering to the safety and hygiene standards.
Another area to get a revamp were the weight and multi-purpose areas. Not only durability is a key factor to the flooring choice due to the heavy equipment being used, but the flooring also needs to offer optimal impact absorption to protect users' joints for any kind of adapted exercise from Zumba to Boxing classes. Arizona Black on Black carpet tile was the preferred option, the carpet tiles unique high density construction protects from heavy load and sliding movements of fitness equipment, graded for commercial use, longevity is assured when choosing our Arizona Carpet tiles.
PROJECT SPECIFICATIONS
Project:
Fernwood Fitness - Craigeburn
Completion Date:
August 2019
Commercial Sector:
Health - Fitness
Location:
Aitken Blvd, Craigieburn, Victoria
Products:
LVT: Illusions - Grey Gum
Carpet Tiles: Arizona - Black on Black