February 26, 2020
by ADMIN NFD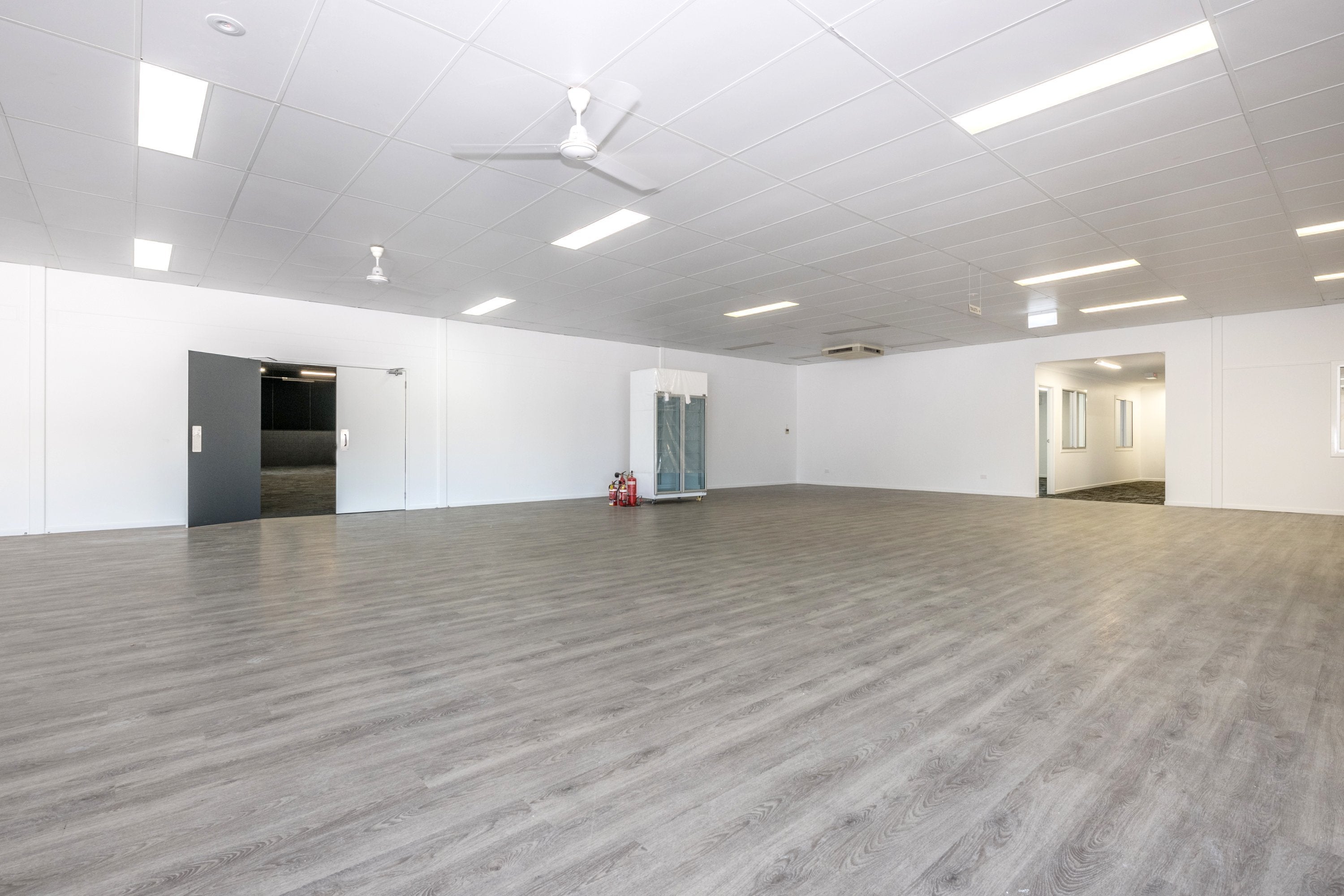 PROJECT BRIEF
iSee Church is a global church community passionate about spreading the message of Jesus Christ, impacting the lives of many people around the world. With an increase in congregation each week, as a result iSee Church Townsville has been subjected to a period of ongoing refurbishment to further enrich its members experience.
Working in conjunction with CBM sustainable Design and Advanced Buildings (Queensland), NFD supplied Illusions Grey Gum and Freeway Carpet Tiles floorcoverings to create a strong flooring framework to support future growth and a design palette that would fit with iSee Church vision and guidelines.
The renovation of the church started with the entrance foyer, this area shared space with a meeting hub and a fully functioning café. The commercially graded and extremely popular Illusions Grey Gum ticked all the required boxes, this tough and resilient flooring is able to handle the tolls of a busy environment whilst adhering to safety and hygiene regulations.
Another major overhaul was the auditorium. iSee Church uses non-traditional methods such as contemporary worship music and cutting edge multimedia presentations to present traditional sermons. With retro freestanding chambers and dark wall panels, NFD Freeway Black carpet tiles complimented the easy going vibe of the auditorium.
Inspired by the modern sophisticated design, Illusions Grey Gum with its natural tone created a clean and inviting atmosphere for the meeting hub, while the Freeway Black carpet tiles blended perfectly with the funky and easy going ambiance of the auditorium. Illusions Grey Gum LVT and Freeway Black carpet tiles have exceptional quality, durability and acoustic properties that is guaranteed to create a unique and exciting space for a variety of spaces.
Project:
iSee Church - Townsville
Completion Date:
August 2019
Commercial Sector:
Religious space
Builder:
Advanced Buildings
Products:
Freeway - Black
Illusions - Grey Gum
PROJECT SPECIFICATIONS