Jan Wilson Community Centre Flooring Refurbishment
Jan Wilson Community Centre Flooring Refurbishment
November 05, 2020
by Bonnie NFD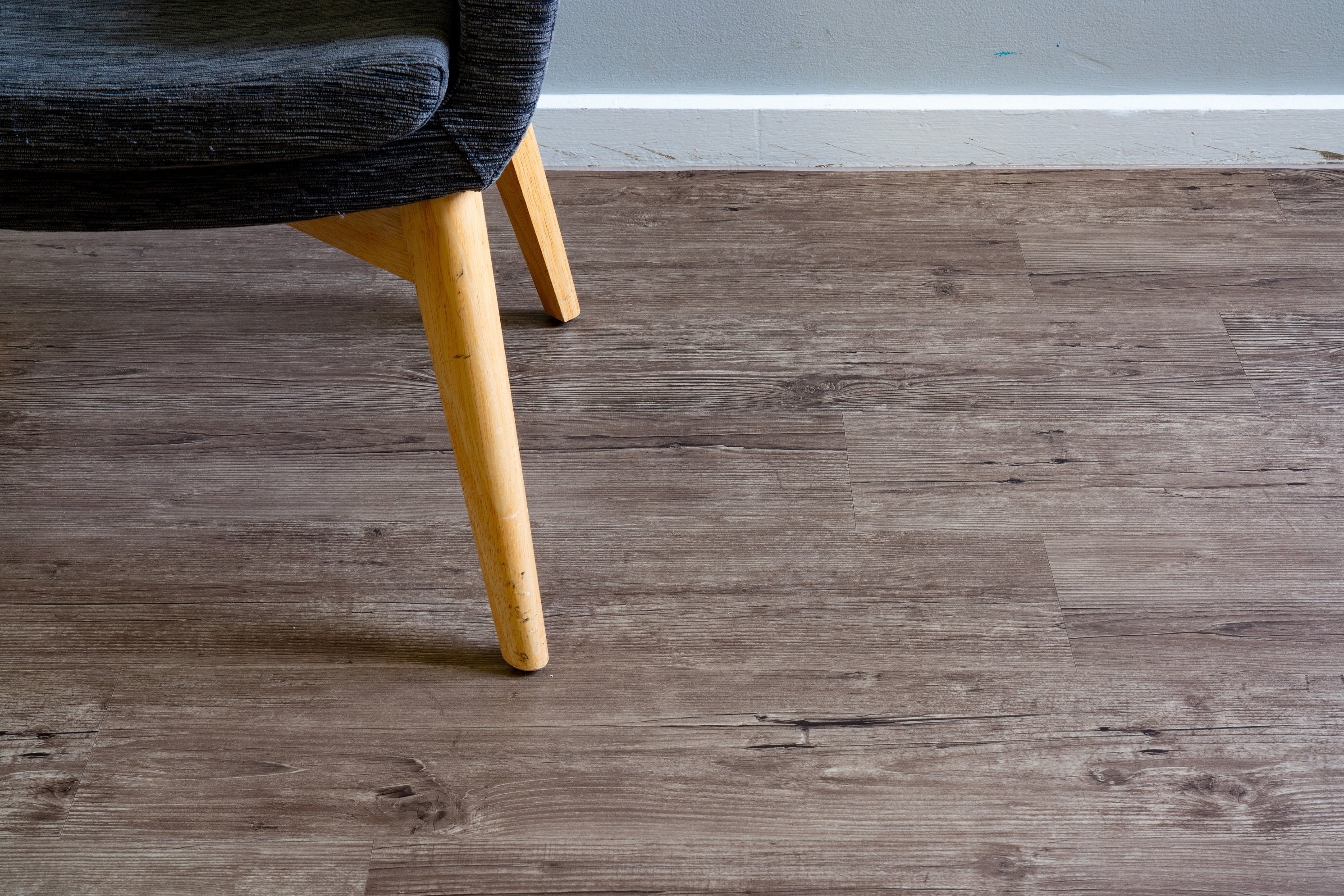 PROJECT BRIEF
Located in tranquil parklands, Jan Wilson Community Centre is a vibrant place for the local community to meet, be inspired, grow and escape.
The brief was to refurbish the existing floor, with a tranquil look and feel, that is durable and low maintenance. The appealing combination of functionality and style that comes from NFD's Luxury Vinyl Plank Illusions range made this product the perfect choice for this project.
With a unique anti-slip backing and dimensional stability technology, Illusions luxury planks provide optimal conditions for steadiness and comfort under foot whilst maintaining an aesthetically pleasing elegant finish that is wear resistant in high traffic environments.
NFD's Illusions flooring solution is proudly Green Tag Level A Certified with low VOC Emissions, making it both a sophisticated functional choice but equally and importantly, a highly regarded environmentally friendly choice, modernising and reenergising this much loved and appreciated space.
Project:
Jan Wilson Community Centre Flooring Refurbishment
Completion Date:
May 2020
Commercial Sector:
Not-For-Profit
Location:
Halton Road, Noble Park North, VIC 3174
Flooring Contractor:
R.J Precision Flooring Installation, VIC
Products:
Illusions - Broken Clay