August 09, 2019
by ADMIN NFD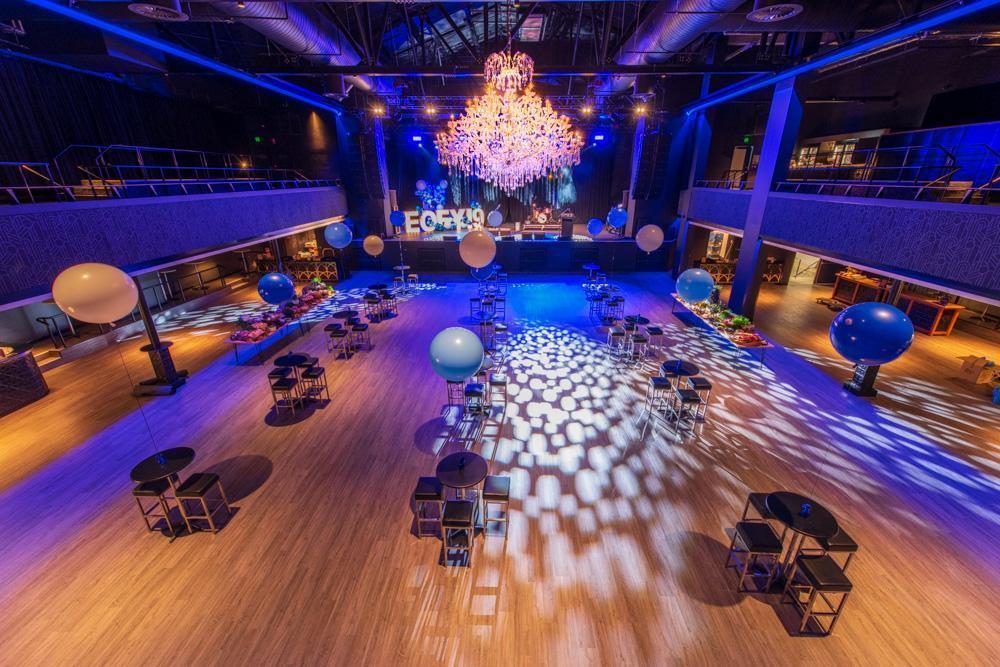 PROJECT BRIEF
The Fortitude Music Hall is the largest ballroom/theatre styled venue in Australia, with a 3,000 person standing capacity and a 1,100 seated capacity. The Music Hall was inspired by some of the world's most loved live music venues – from classic art deco theatres to larger clubs, while still paying homage to the iconic venues of Brisbane's past.
In conjunction with Arkhefield, NFD supplied 750m2 of our Revolution Stringy Bark to install in the main auditorium. One of the key requirements our LVT Revolution had to meet was a P4 slip rating. This is achieved through a unique process during the final stages of production and is contributed to by using a high definition BP emboss finish.
Revolution is the perfect choice for most hospitality projects, as it is designed for high foot traffic and is impact resistant. Featuring a polyurethane/UV surface treatment, Revolution is also extremely easy to clean and maintain, which will maintain the look & appeal of the flooring for many years to come.
Revolution achieved GreenTag Gold Level A rate certification, is 100% recyclable and FloorScore certified meaning it's the preferred choice for specifiers looking for an environmentally responsible commercial flooring option.

TESTIMONIAL
"Revolution Luxury Vinyl plank was chosen for the main hall at the Fortitude Music hall in the colour Stringy Bark. In a dark music performance environment the warmth of the stringy bark gives the space a lift. The product performs to the required durability and slip resistance and accommodates to soften the sounds of foot fall whilst maintaining the distinct variation and look of a timber flooring." Emma Cecchin - Arkhefield

PROJECT SPECIFICATIONS
Project:
The Fortitude Music Hall
Completion Date:
July 2019
Commercial Sector:
Entertainment - Theater Hall
Location:
312-318 Brunswick St, Fortitude Valley, Queensland
Architecture Firm(s):
Arkhefield Architects

Construction Company:
Hutchinson Builders
Flooring Contractor:
Carpet Contractors
Products:
LVT: Revolution - Stringy Bark: 750m2
BCA Requirements:
Vinyl Plank:
- Minimum Slip Rating of P3
- Critical Heat Flux
Additional Certification:
- FloorScore Certified