August 01, 2022
by ADMIN NFD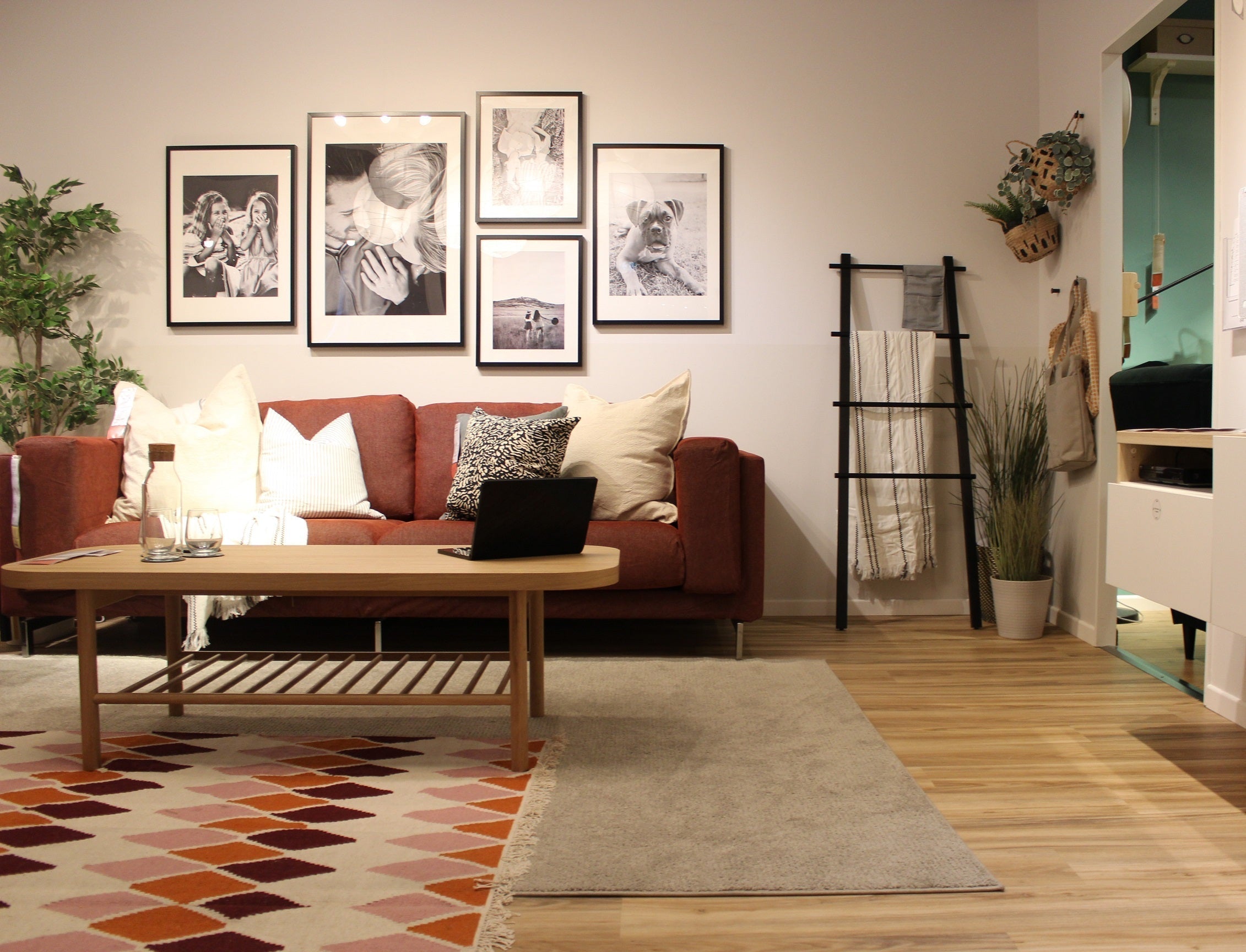 Project Brief
Ikea is a Swedish-founded furniture retail company that designs and sells ready-to-assemble furniture, kitchen appliances and home accessories, among other goods and home services. A vital component of the company's sales technique is to have a large showroom with full scale display rooms where they show off their products.
The display rooms are integral to the process and are designed to help to customer experience how the product would feel in their home. NFD's Highland Hybrid Flooring was used in a recent living room display at the Slacks Creek Ikea.
The display rooms experience high volumes of foot traffic every day which made pure hybrid Highland an excellent candidate as it was engineered for ultimate resilience.
Pure hybrid Highland uses Infused Polymer Core (IPC) technology and is 100% free of silica and formaldehyde. It is easy to clean and care for, pet friendly and waterproof which makes it ideal for busy families and workplaces.
Project Specifications
Project:
Ikea Living Room – Slacks Creek
Completion Date:
2020
Commercial Sector:
Entertainment
Location:
Slacks Creek, QLD
Products:
Pure Hybrid Highland – Coastal Blackbutt